OPB
FM 90.9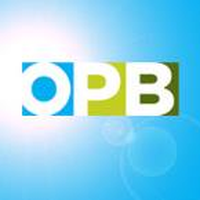 Location: Portland, Oregon, USA
Web: http://www.opb.org/
Description: Giving voice to the community, connecting Oregon and its neighbors, illuminating a wider world. OPB news provides in-depth coverage of issues and stories that affect a broad cross-section of people who live in the Pacific Northwest.
---
Radio shows schedule
If you notice that the schedule is incorrect, you can help us. More information here.
comments provided by